Discover more from Dana Criswell
This is not about friendship, its about saving our country by advancing conservative principles.
Over 51,000 subscribers
Dana Criswell Endorsed by the NRA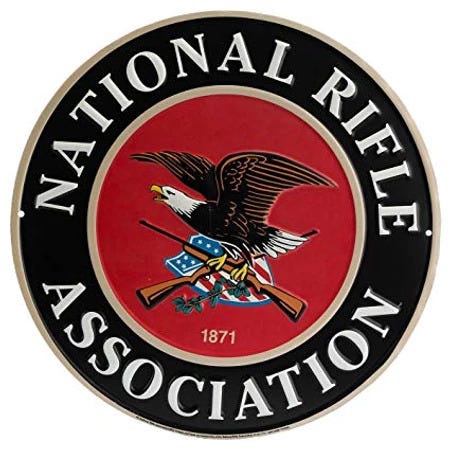 Today I am proud to announce that I have been endorsed by the National Rifle Association (NRA) for the primary election to the Mississippi House of Representatives, District 6. I received this endorsement and an "A" rating because of my success defending the Second Amendment in the Mississippi legislature.
My promise to Mississippi gun owners is that I will never compromise your rights and freedoms.
Please donate to my campaign and join the fight for our freedom and liberty